About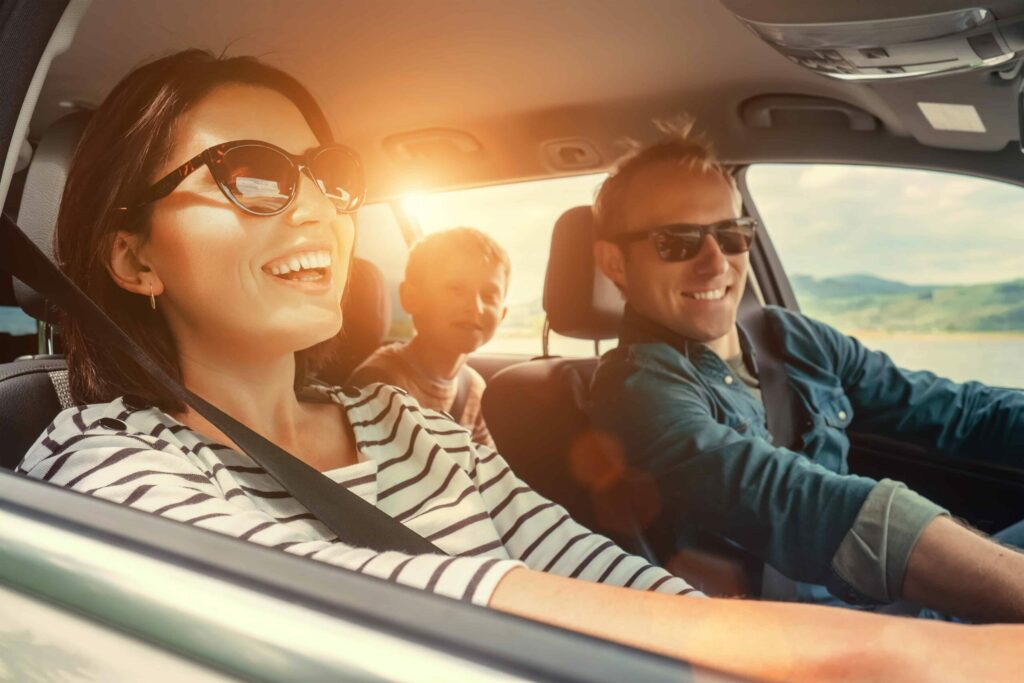 Located in Burnaby, Milani Auto Sales is dedicated to customer satisfaction, and provides customers with a complete automotive experience at competitive prices. Our goal is to make your experience a quick and easy, hassle-free process.
Looking to finance a vehicle? Our pre-approval process only takes 2 minutes. We offer great rates for all credit situations and will work with you to build a payment plan that fits your monthly budget.
Whether you have questions about selling your vehicle, or want to know what your financing options look like, Milani Auto Sales is always here to serve you! Give us a call, send us an email or stop by for a visit, and experience the Milani Auto Sales difference!
★ ★ ★ ★ ★

Amazing customer service, honest and respectful dealership. Will highly reccomend!
★ ★ ★ ★ ★

Dave and Angela were a pleasure to deal with. Honest about all the vehicles I looked at and very helpful. I am super happy with my new ride. THANKS GUYS!
★ ★ ★ ★ ★

Absolutely amazing customer service. Angela was so friendly and welcoming and made the experience awesome. Dave was very knowledgeable about the vehicles and was honest about any problems the vehicle might have. They were both very accommodating and reasonable about pricing. I would recommend this place to everyone...
★ ★ ★ ★ ★

Absolutely amazing service, super friendly and great priced vehicles! Would recommend to everybody!
★ ★ ★ ★ ★

Such an amazing delearship , Dave and Angela are the best consultants I bought a truck from milani autos and got a marvellous deal with less kms and such a smooth process goes on I would recommend everyone to visit milani autos for trucks and other cars purchase Thank you so much guys